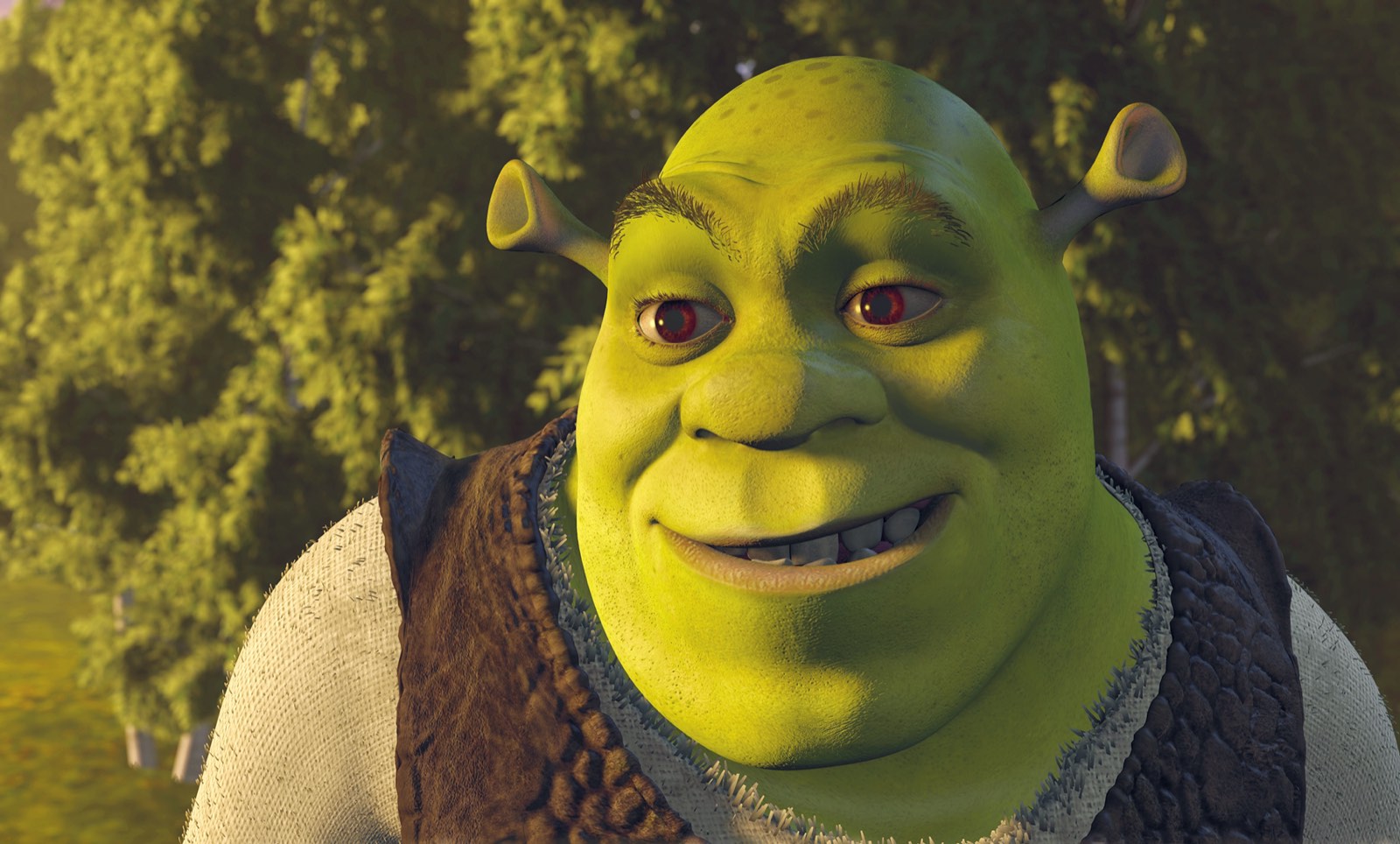 "What are you doing in my swamp?!"
A question that's never been easier to answer, with all four Shrek titles now available on one cost-effective, all-inclusive package!
From the Kingdom of Duloc to the fairy tale realms of Far Far Away and beyond, relive the adventures of everyone's favourite swamp-dwelling curmudgeon.
Get in touch now to book the combo drive and send audiences into ogre-drive.