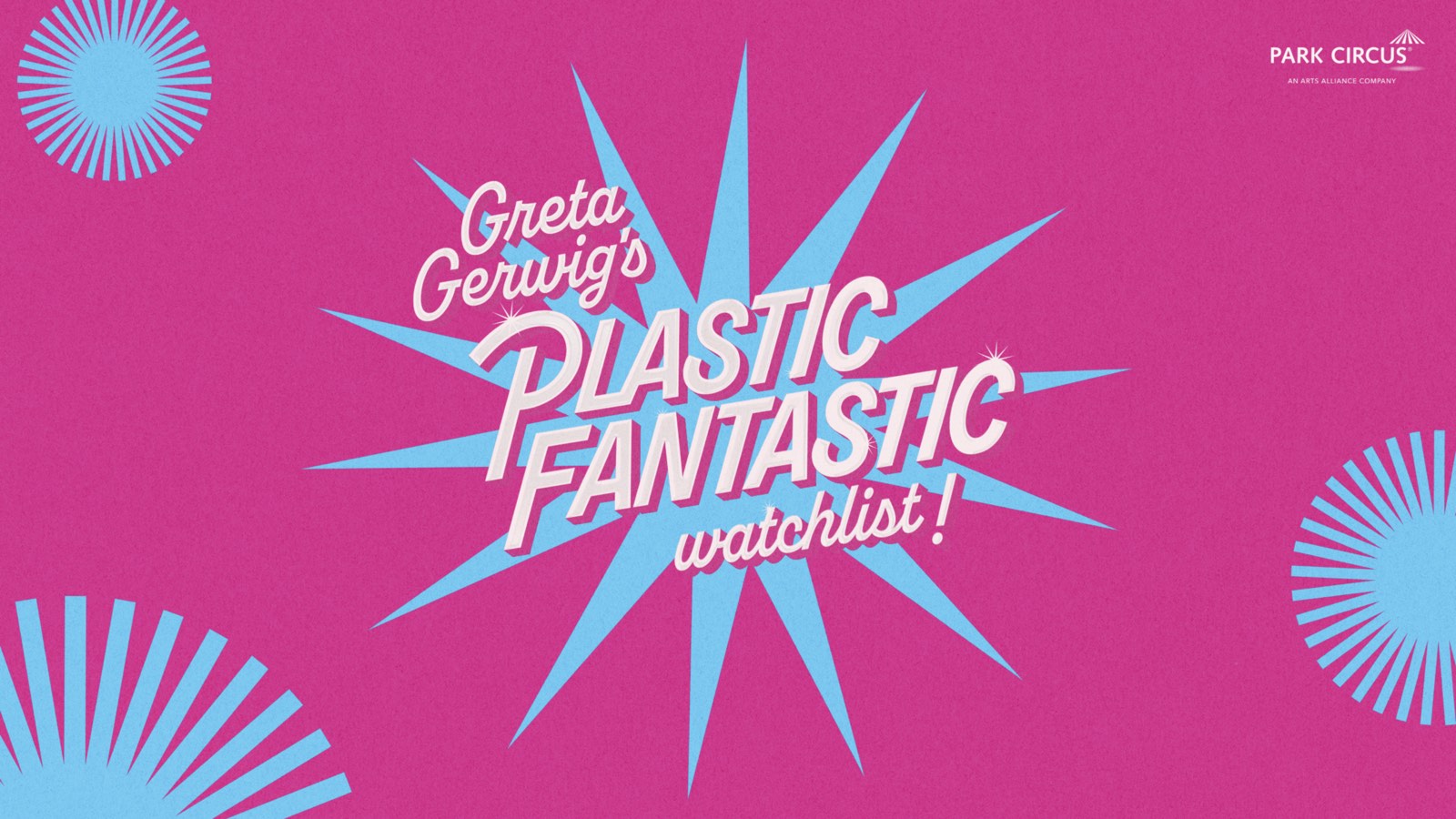 "Humans only have one ending. Ideas live forever."
Greta Gerwig's billion-dollar smash-hit Barbie is still taking the world by storm, becoming the highest-grossing film in Warner Bros. history. Earlier in the year, Greta shared her official watchlist of influences with Letterboxd, several of which we're proud to represent and are now available for real-world screenings! Channel your Kenergy and book now - just don't think about dying.
Note that inclusion of a title within this collection does not guarantee rights or print availability for a specific territory.