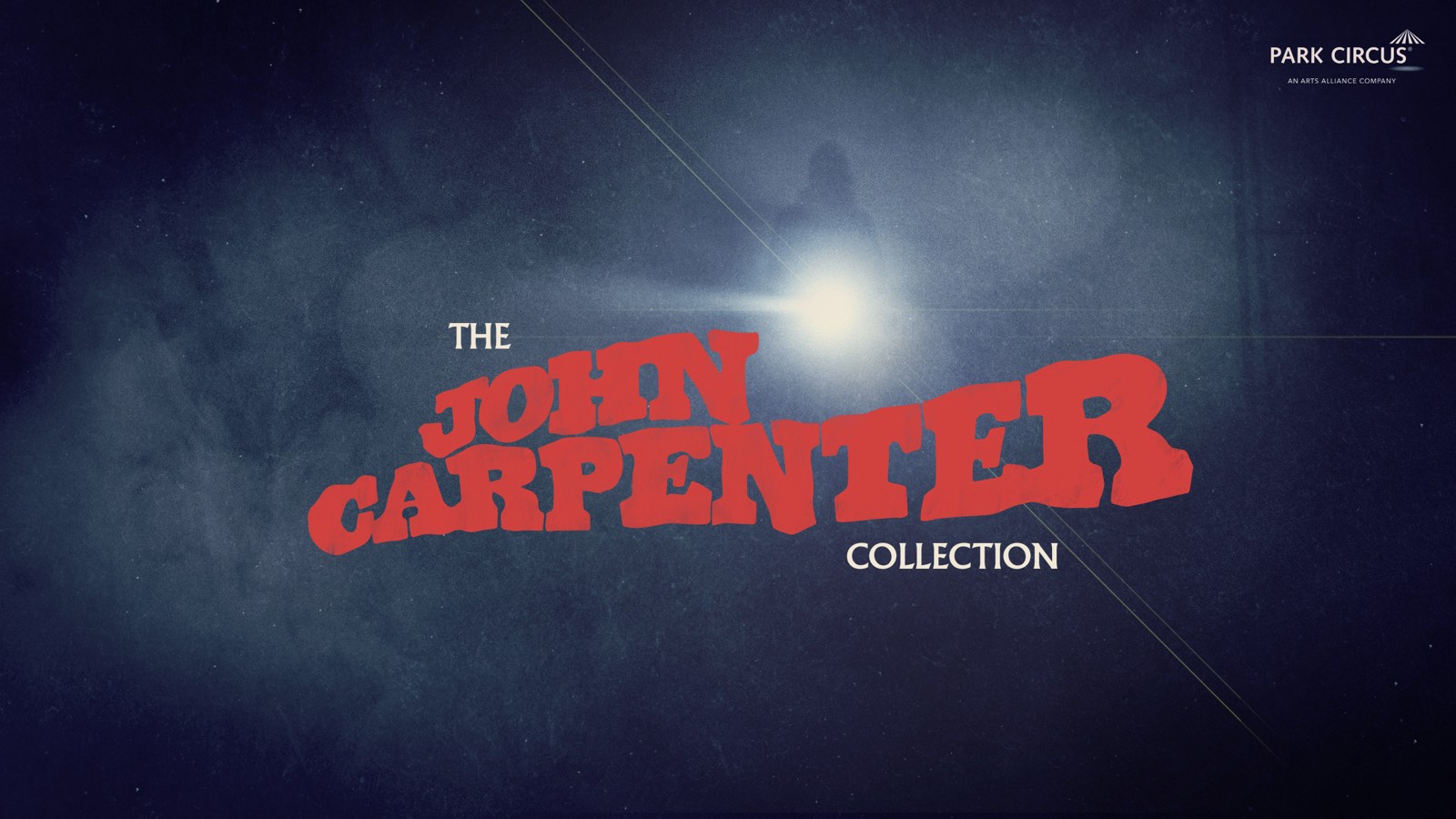 "John Carpenter is a filmmaker who is unashamed to stay within the genres he loves and who practices his trade like a master craftsman." - Martin Scorsese
With Christine revving up to celebrate her 40th anniversary from 20 October (complete with brand-new poster artwork and trailer), start your engines for more from the Master of Horror. From the snowy isolation of US Outpost North 31 to the brutal savagery of future New York, celebrate with further selections from the eclectic, cult-favourite filmography of John Carpenter.
Note that inclusion of a title within this collection does not guarantee rights or print availability for a specific territory. Escape from New York, They Live, and Prince of Darkness are available in UK/Eire only.