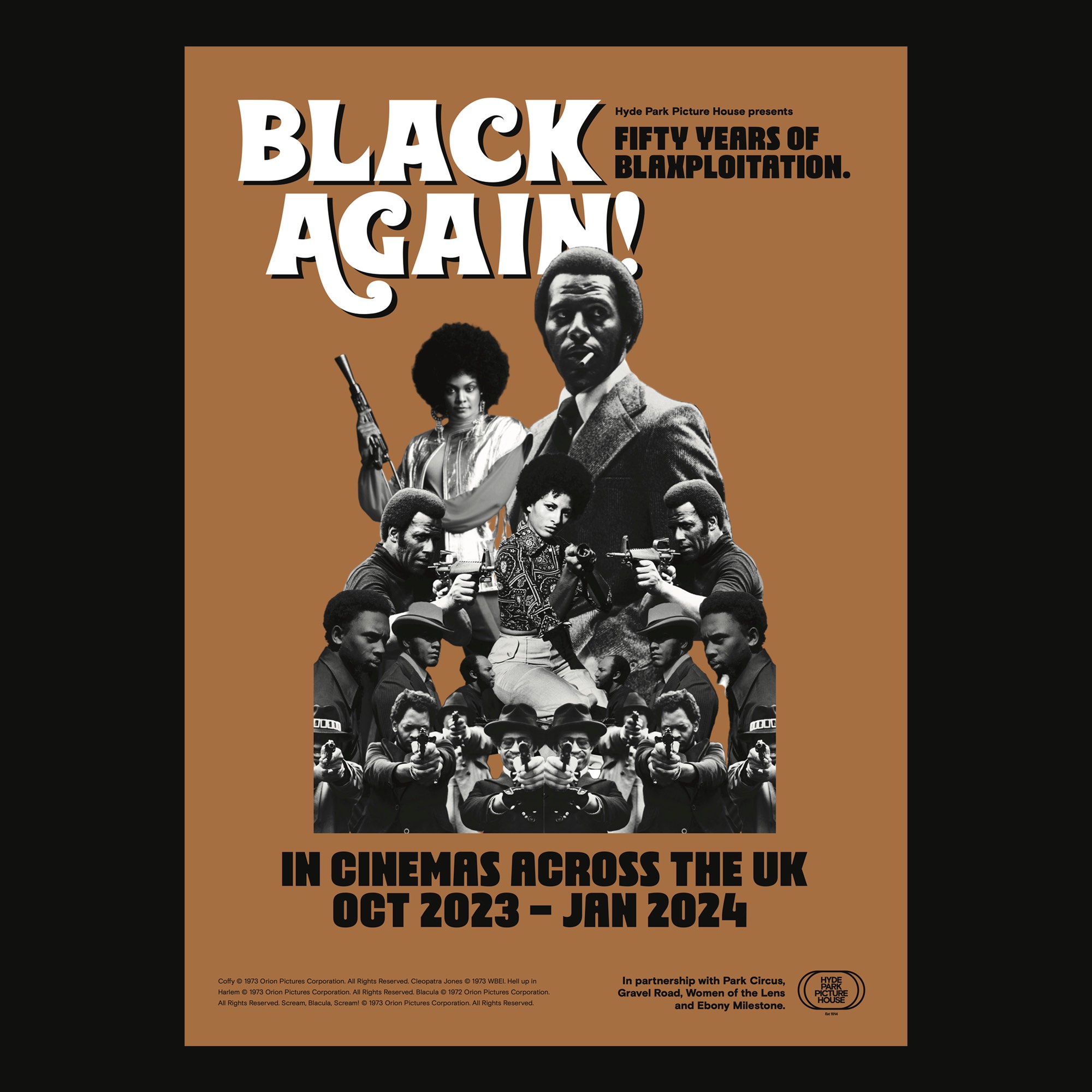 In our Spotlight On series, we spread a little bit of love and movie magic by showcasing some of the wonderful exhibitors we work with from around the world. In this edition, we chat to Mosa Mpetha, Creative Engagement Officer at Hyde Park Picture House, home of the Black Again! Fifty Years of Blaxploitation season running from 7-12 October.
Can you tell us a little bit about your role at Hyde Park Picture House and what makes it perfect for a Blaxploitation season?
At Hyde Park Picture House, my role is Creative Engagement Officer. This means it is my job to work with anyone external to the cinema to create mutually beneficial exciting film events. We work with people such as T A P E Collective, Leeds International African Arts Festival, the Senegalese community, independent curators - the list goes on! This particular project is a collaboration between Park Circus, Women Of The Lens, Josiah Howard, Ebony Milestone, and Gravel Road, with commissioned artwork by Lauren Little.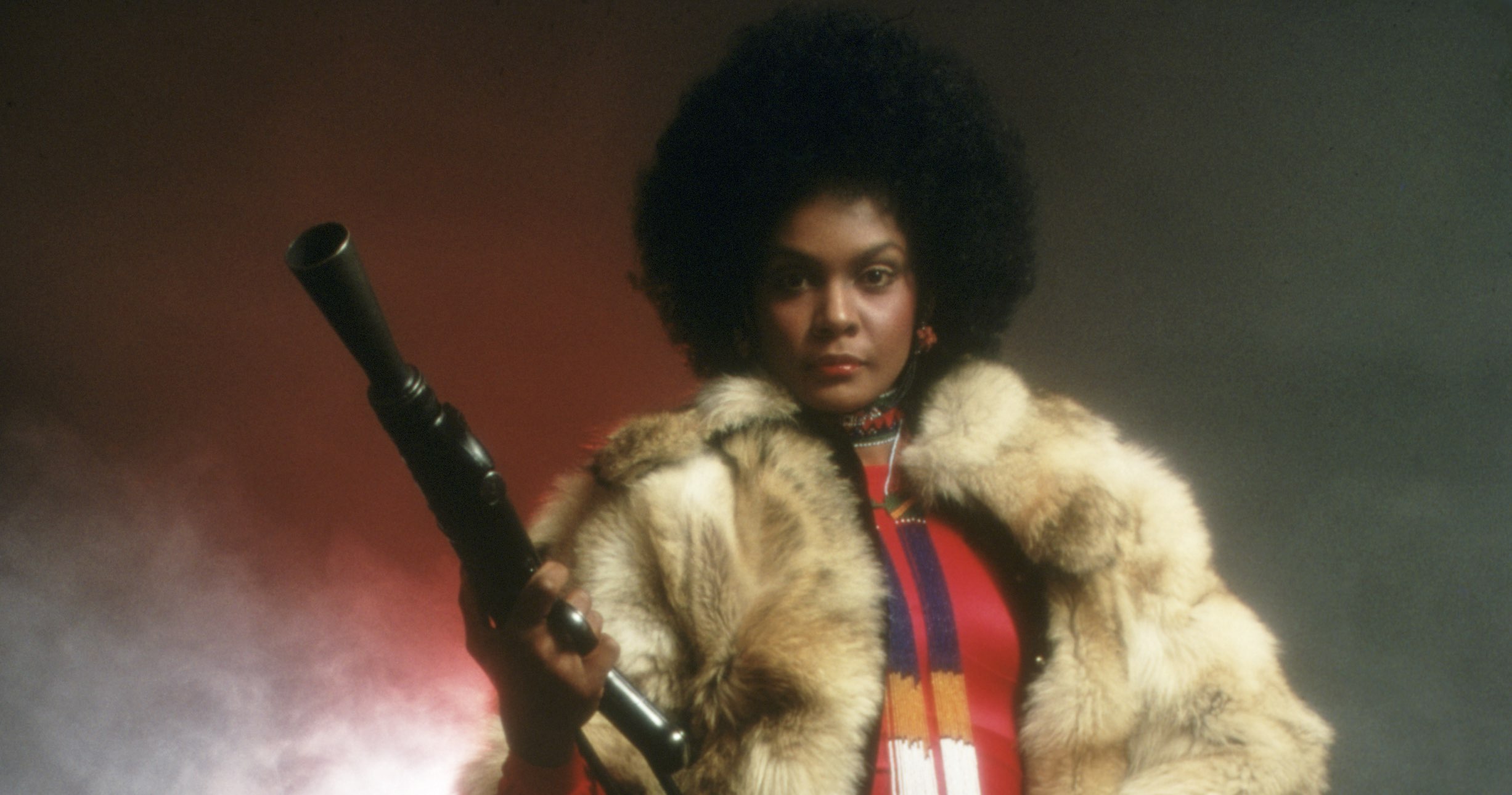 Tell us about  Black Again! and how it all started. Why these films and why now?
Now is the perfect time given it is the 50th anniversary of this seminal genre, and as Josiah Howard says, let's not wait another 50 years for a big anniversary - the time is now! The generation of people in their teens in 1973 who experienced Blaxploitation films first hand are now 65-80, and we want to provide the opportunity to relive the era with fashion and music. The project started with a conversation with Blaxploitation expert Josiah Howard (author of Blaxploitation Cinema: The Essential Reference Guide), then we brought on extra partners to bring more depth and excitement to the programme. Initially, this was just to be a Leeds programme in our cinema; however, we recognised that other cinemas in the UK might want to join in the fun and thanks to the support of Park Circus and Film Hub North we were able to extend it out to form a touring programme! We are particularly excited to be working with a new partner for us, Women Of The Lens Film Festival, who do excellent work supporting and advocating for women both in front of and behind the camera. This felt like an important partnership which could help us push against some of the traditional gendered perceptions about the cinema of the 1970s.
Why do you feel it remains so important to celebrate the 50th anniversary of Blaxploitation cinema on the big screen?
We believe Blaxploitation is an essential part of film heritage, and an amazing resource which can help us understand the shift in roles for Black creatives, as well as how Black American culture is portrayed on the big screen. In addition to that, the restoration of Joe Bullet and the re-valuing of lost films that have come to light is very important to Hyde Park Picture House. Joe Bullet was screened once in 1973 then was lost for 40 years. It was restored and has had a resurgence but is still rarely seen in the UK. I want to contextualise Blaxploitation with a wider lens looking beyond the US. The South African and Apartheid lens is very specific, and this film in particular launched a whole genre of films which was a first for Black audiences.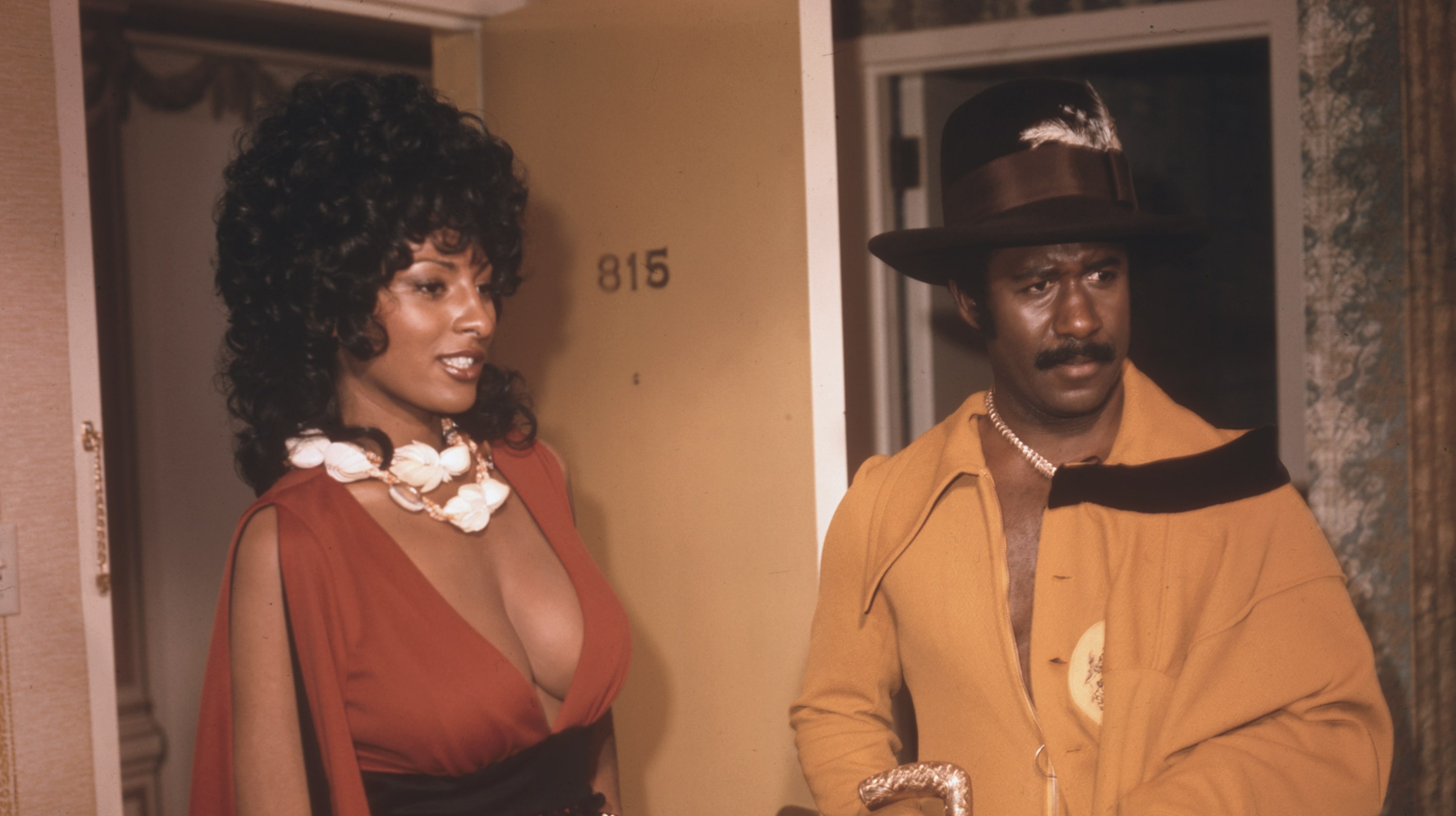 Do you have a personal favourite from the season?
My personal favourite is Cleopatra Jones. It is much campier and queer-coded than anticipated. Shelley Winters as a loudmouth lesbian villain was a glorious surprise. The outfits are so extra, and it feels like such an interesting contrast to Coffy. We are also so excited to present this film on 35mm, our first 35mm projection in Hyde Park Picture House since reopening!
What's the best way to get in touch to bring this curated package to the big screen, and what can audiences expect?
If you would like to see any of these films in your local cinema, please get in touch with Park Circus on [email protected] and CC in [email protected]. Reduced rates are available from October 2023 to January 2024 – let's celebrate the 50th anniversary of these films in style!
Get in touch to book the Black Again! season now!