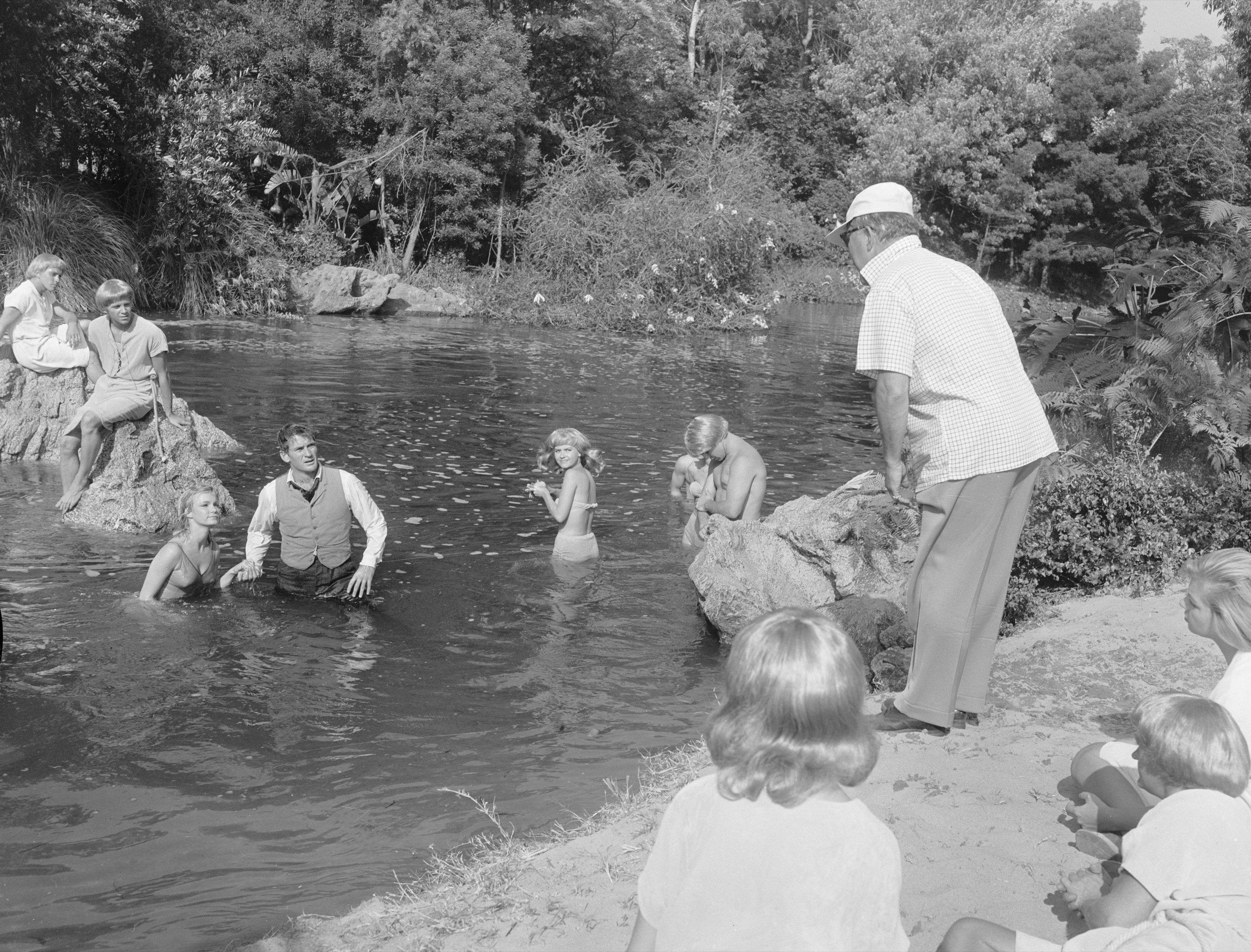 Happy New Year! As we head into 2022, at Park Circus we're also looking back to years gone by – in more ways than one. From Victorian London to the far-future of 802,701, join us as we delve back into the archives for a behind-the-scenes look at George Pal's adaptation of H.G. Wells' legendary sci-fi story, The Time Machine!
On the 5th of January 1900, four friends gather at the home of renowned inventor H. George Wells (Rod Taylor), only to find him absent – until he suddenly appears, ragged, shellshocked, and exhausted, and begins to recount the fantastic tale of his experiences travelling in time.
Later flashbacks reveal an earlier dinner on New Year's Eve, where George initially claims to have perfected his method for travelling in time to his sceptical friends. Undeterred, George begins his voyage through time, stopping off in 1917, 1940, 1966 – and a deadly far-future where docile human descendants live in fear of the hideous, nocturnal Morlocks…
With courageous enthusiasm for the future and warm affection for the past, The Time Machine is a perfect New Year's adventure. The gallery below offers a behind-the-scenes look at the making of this beloved sci-fi classic.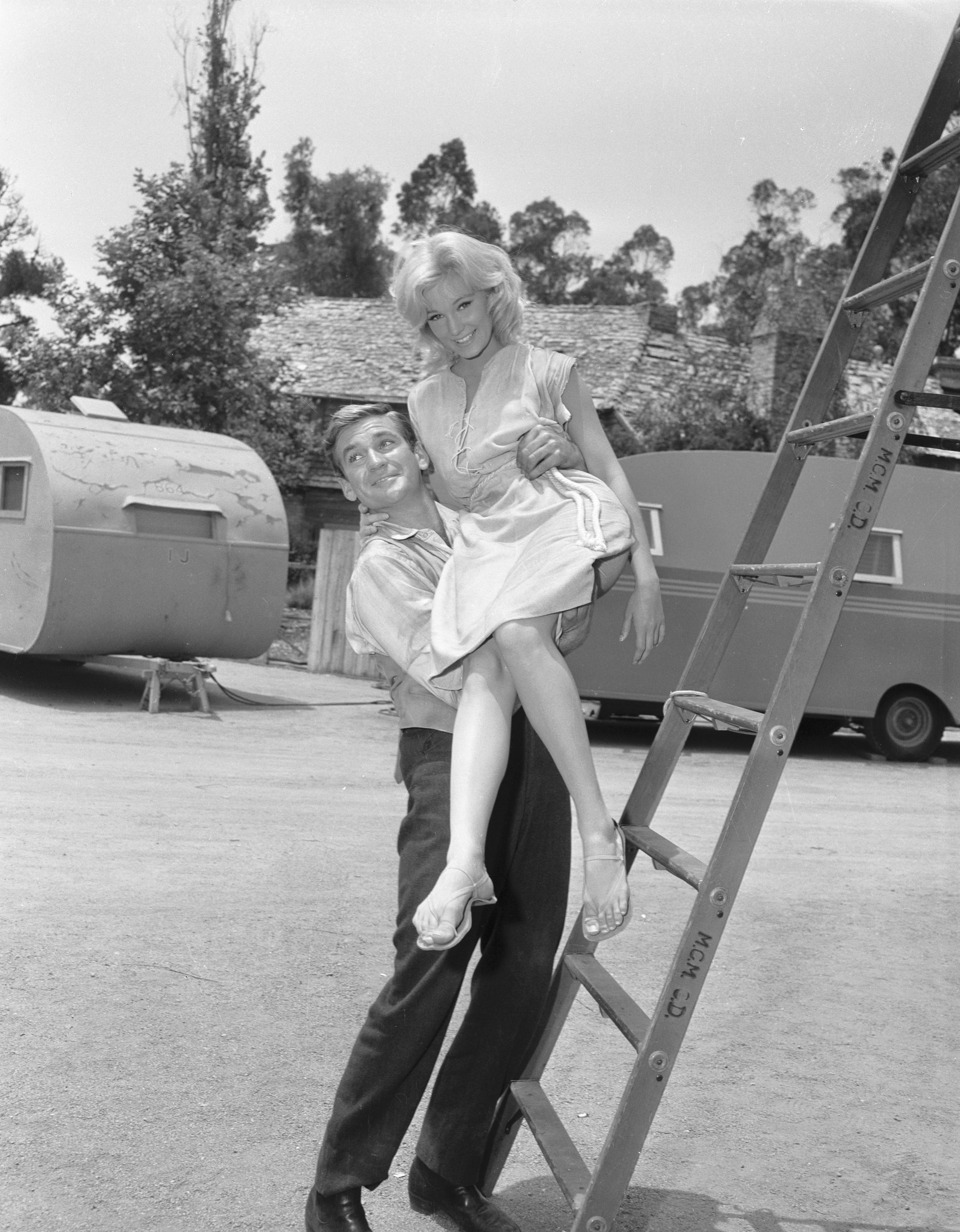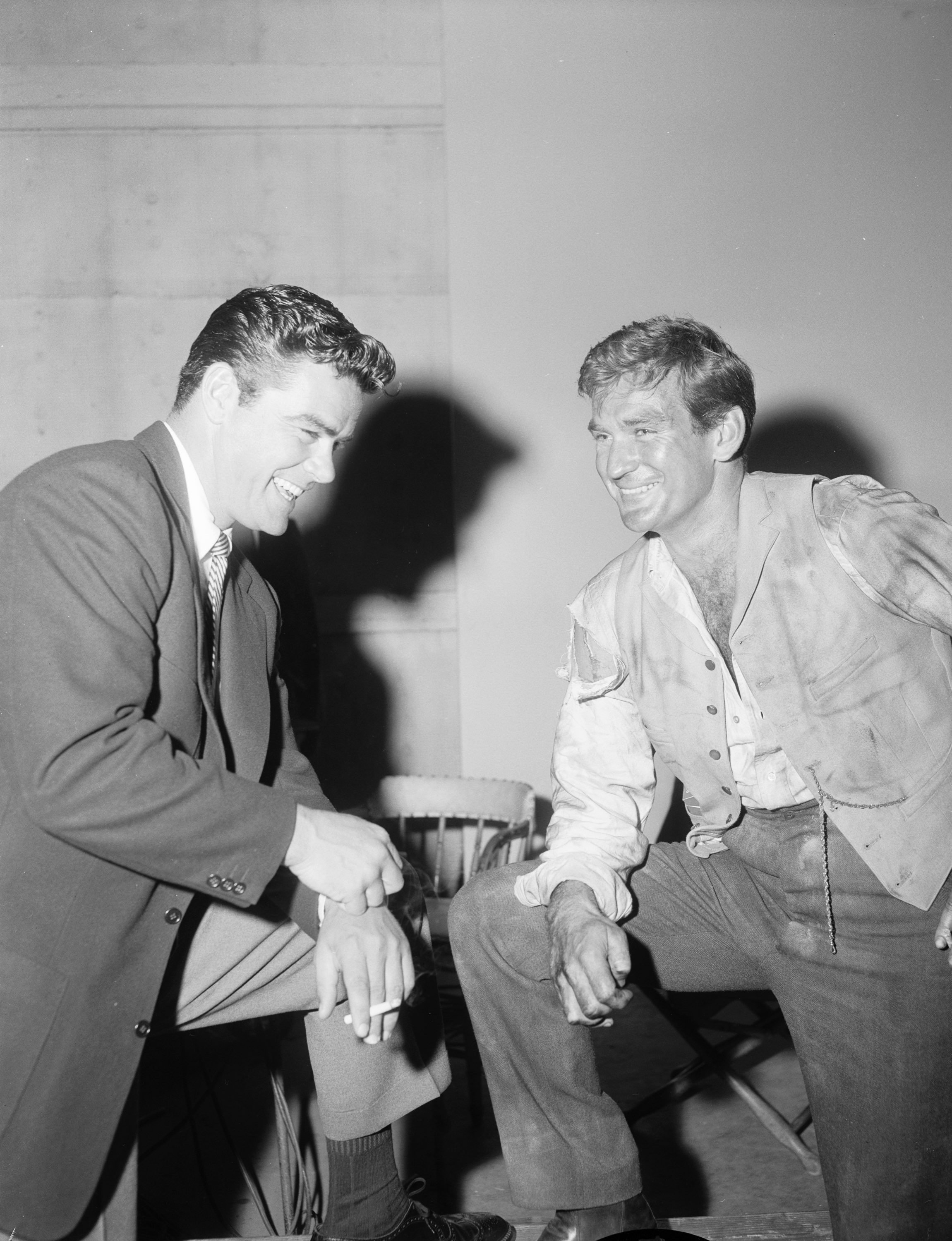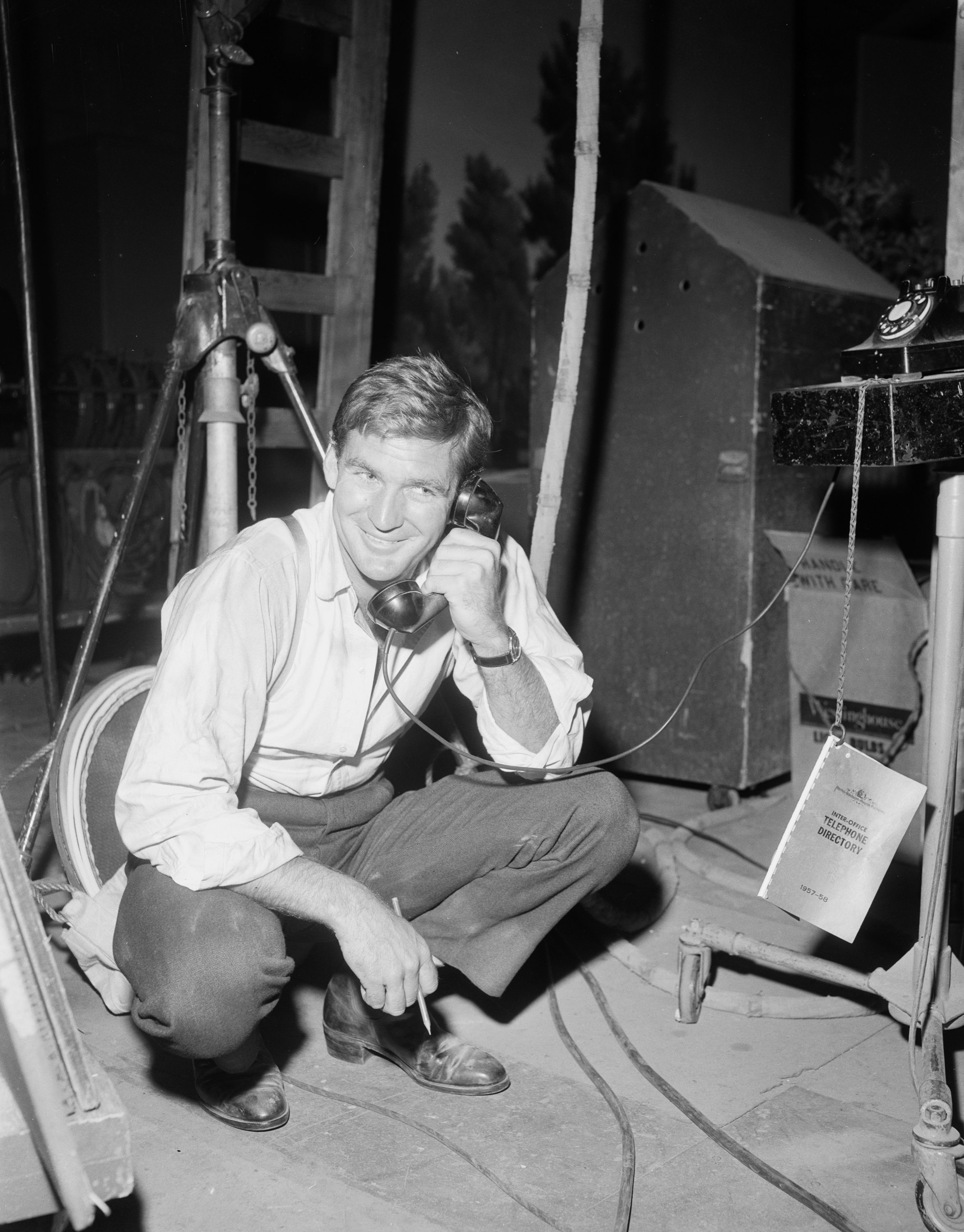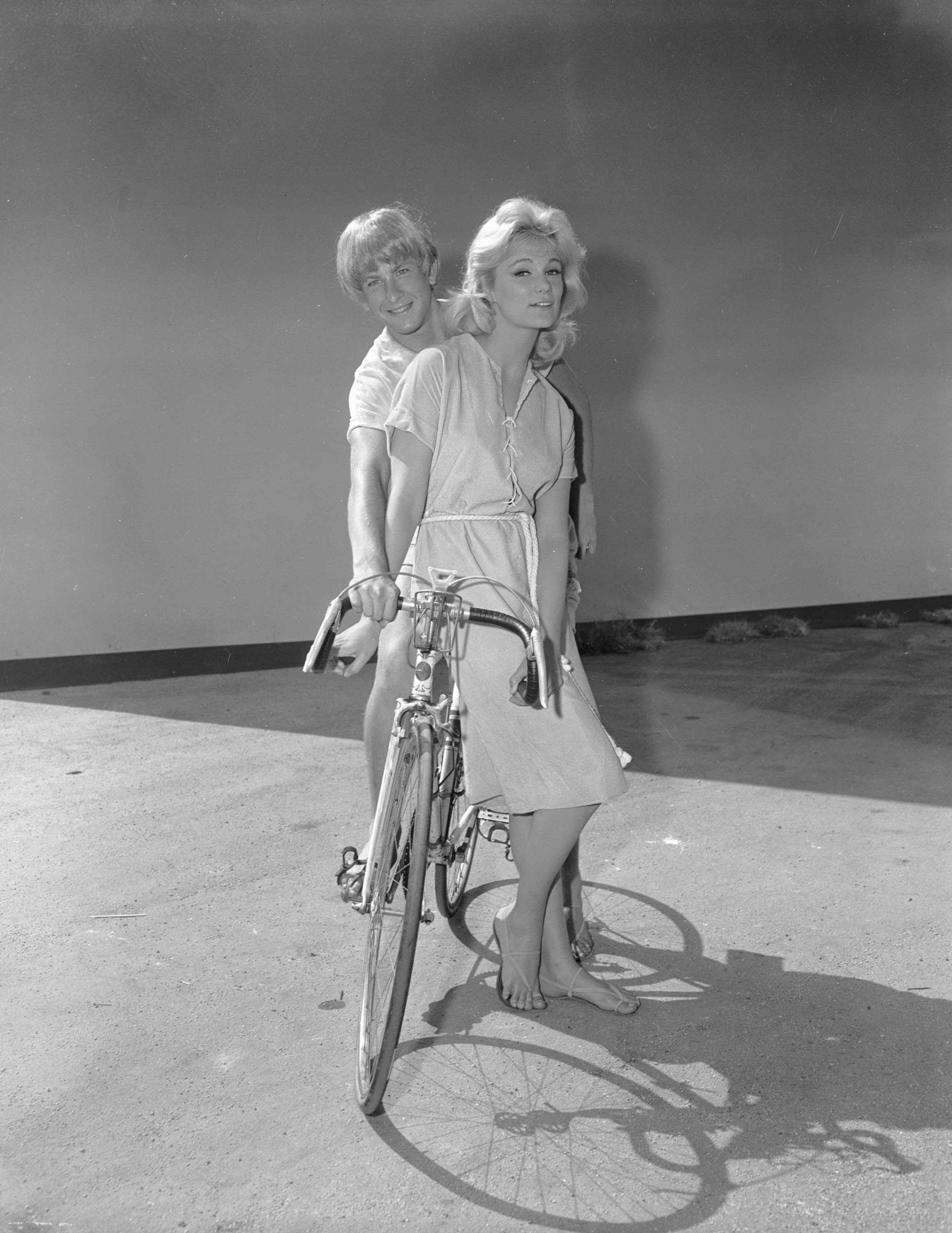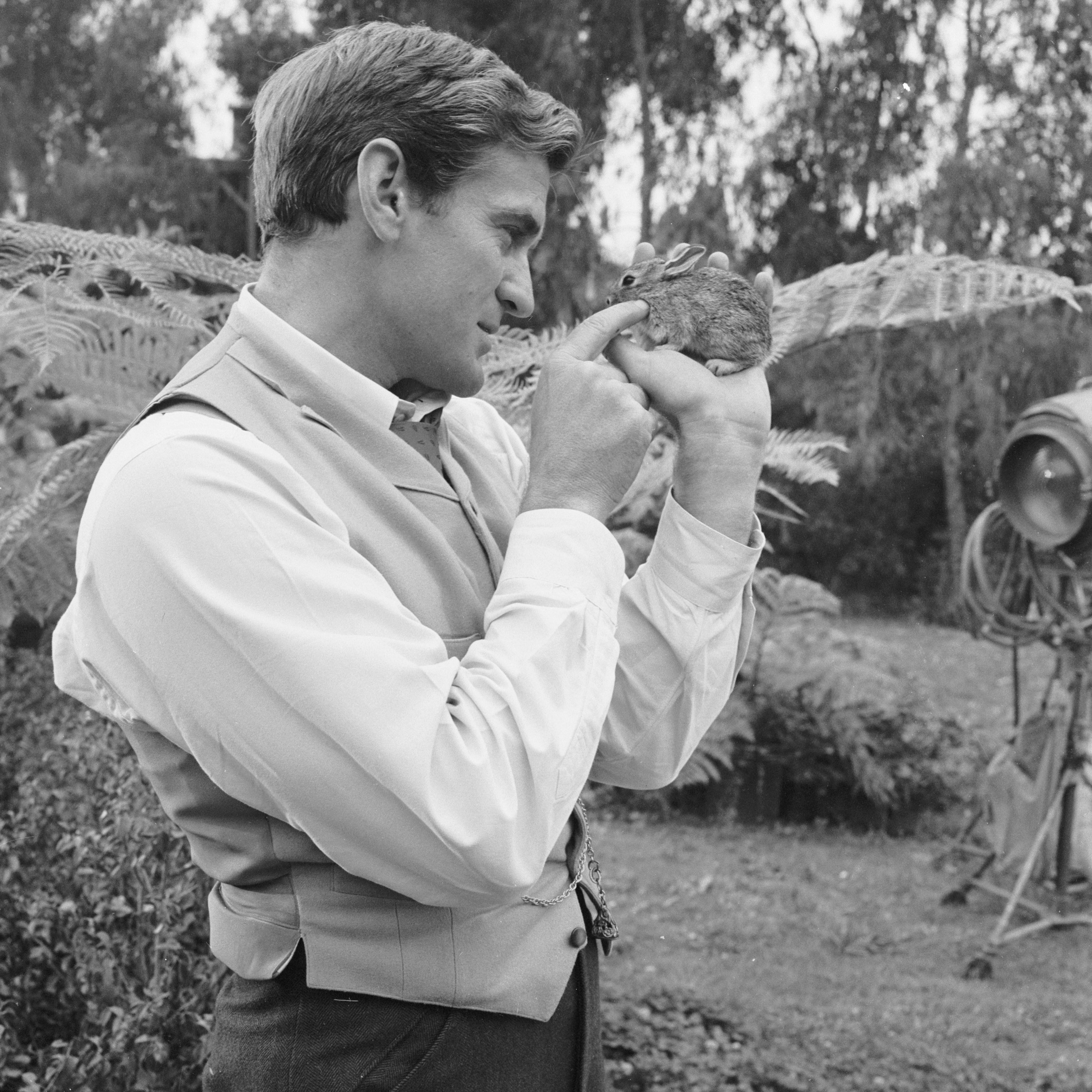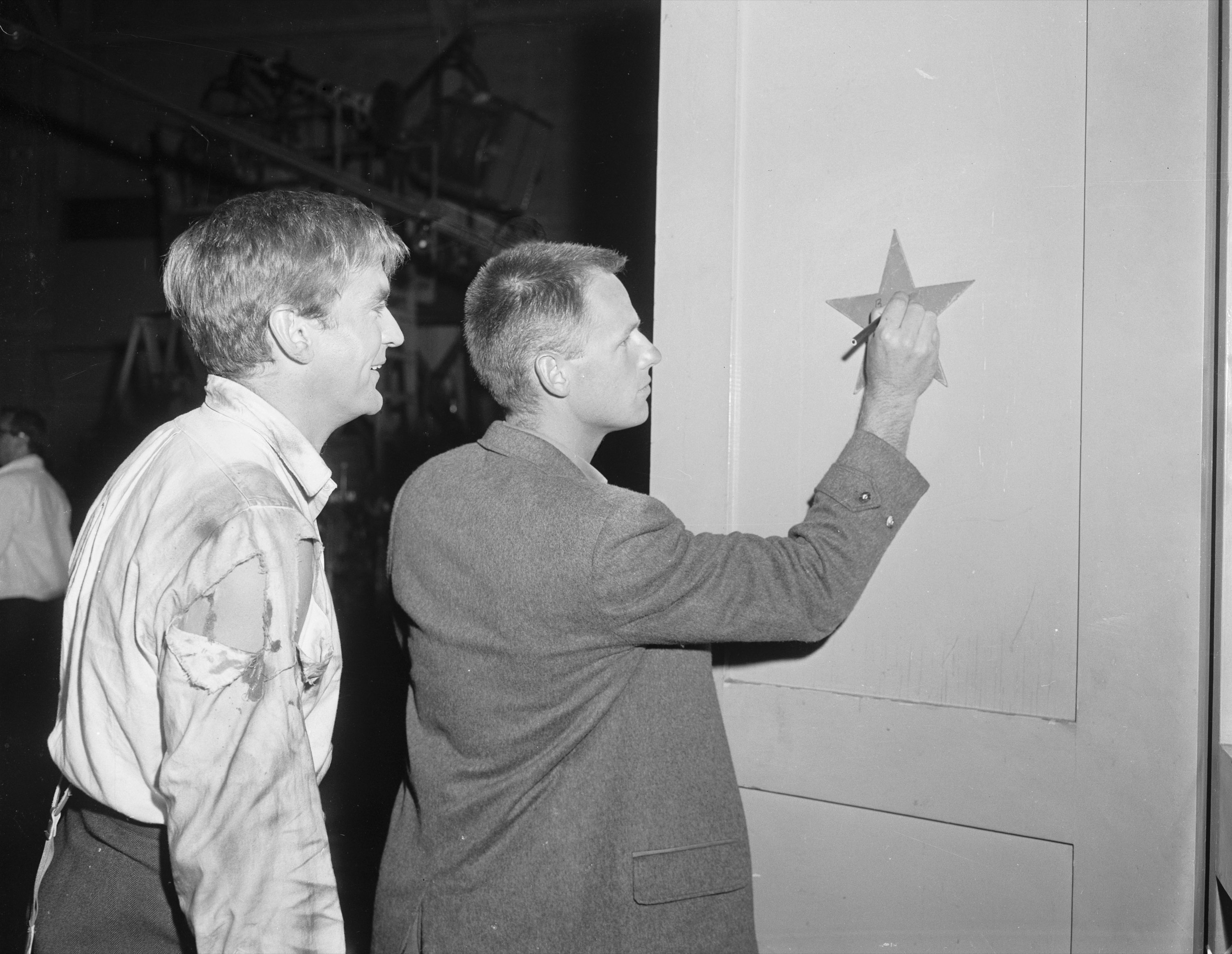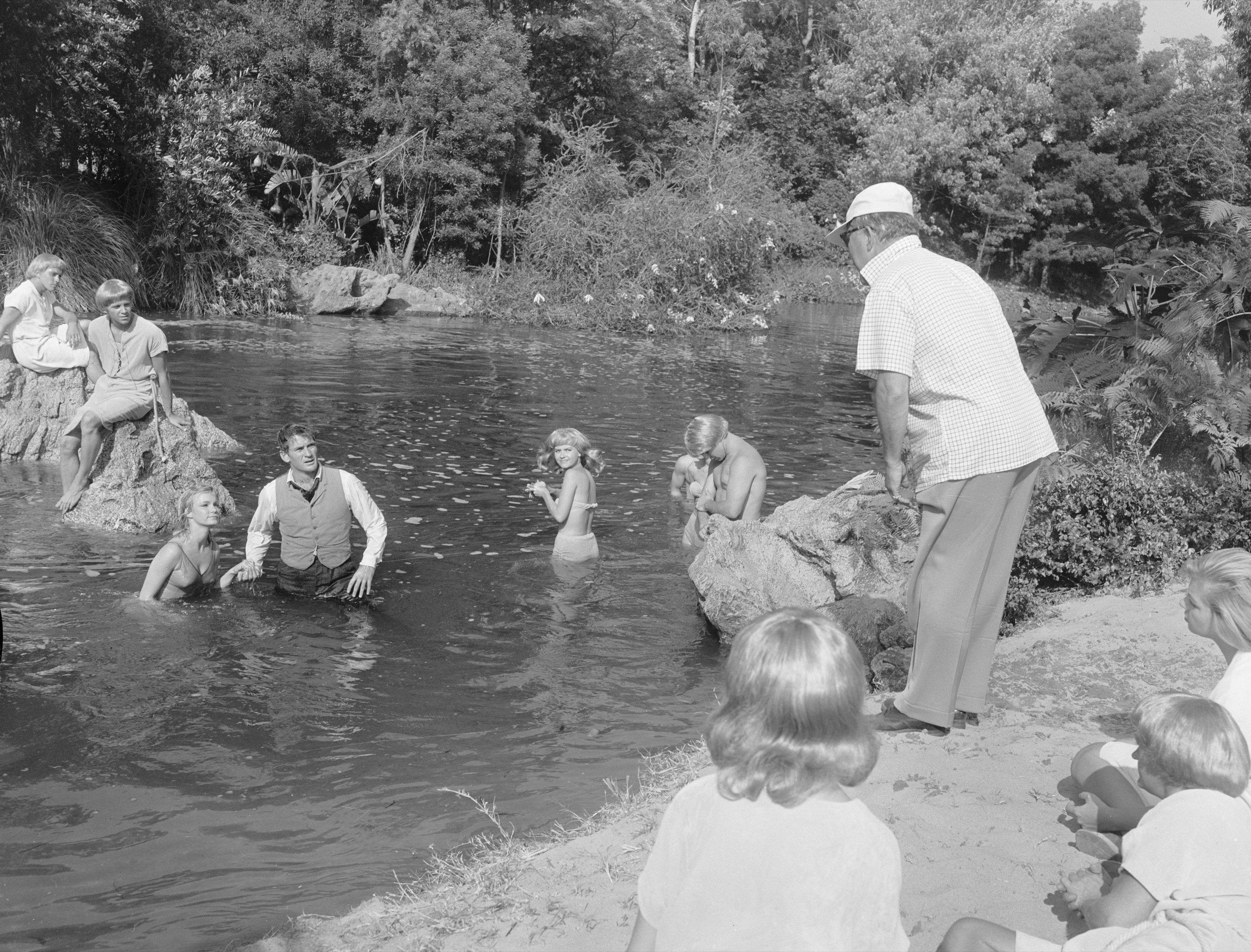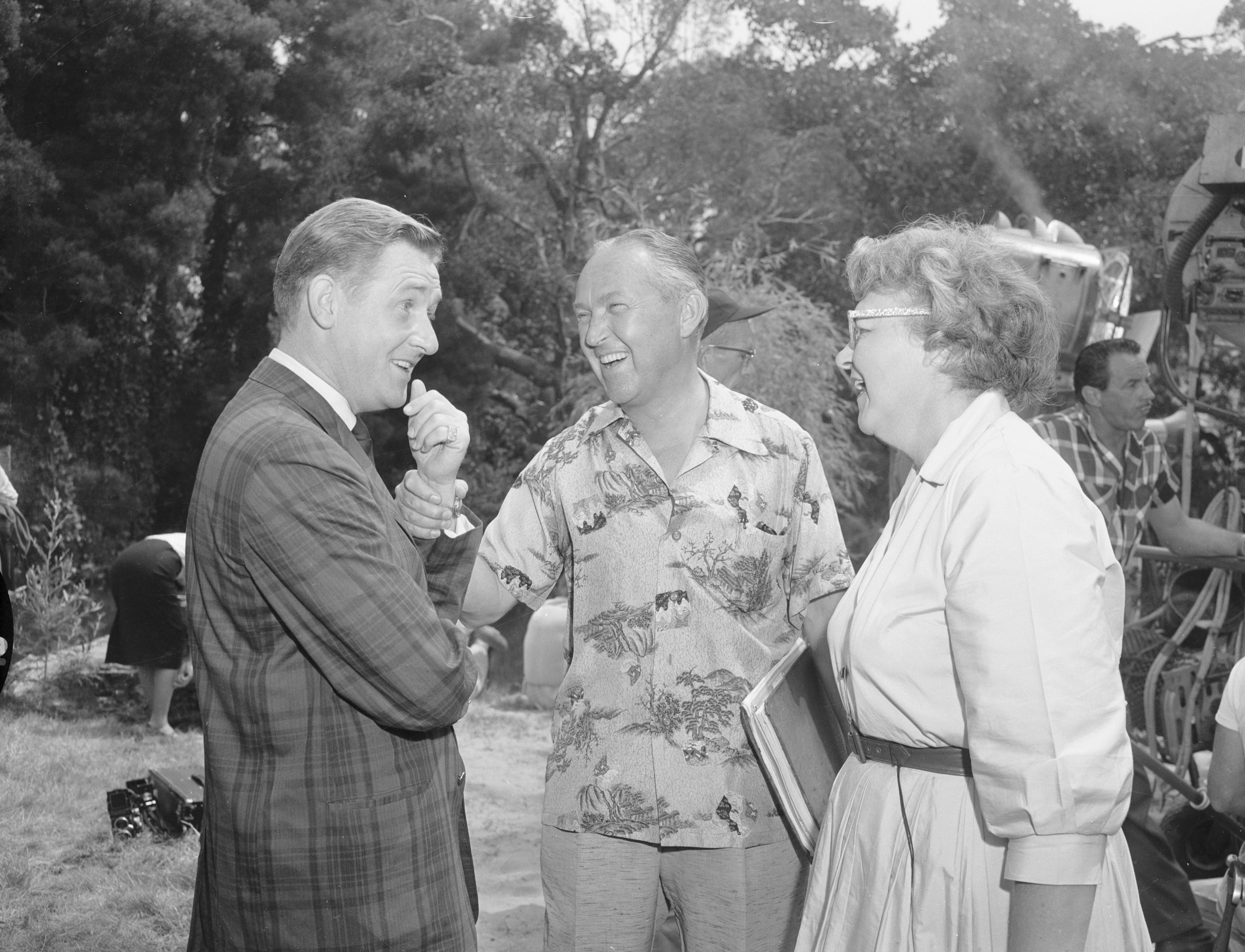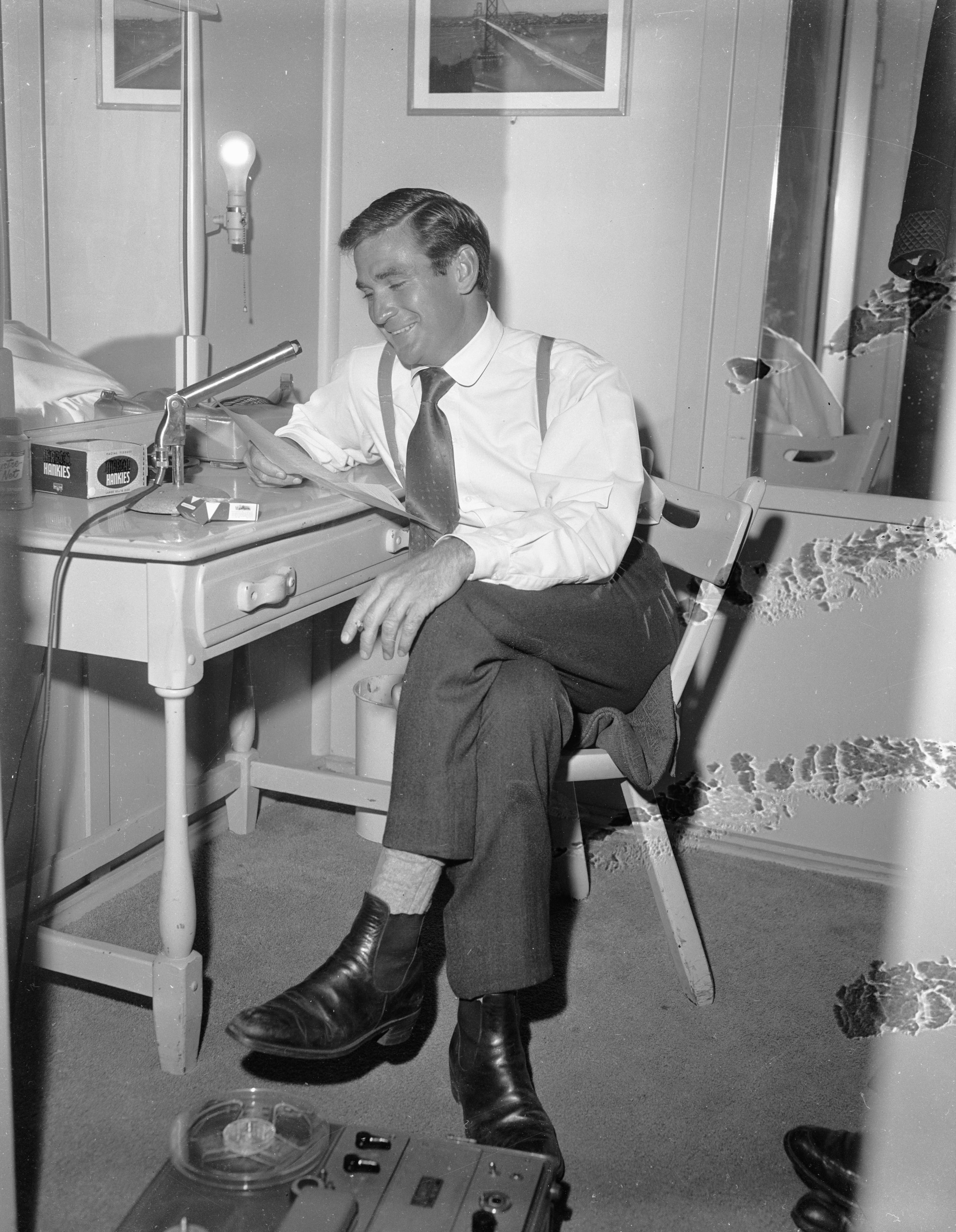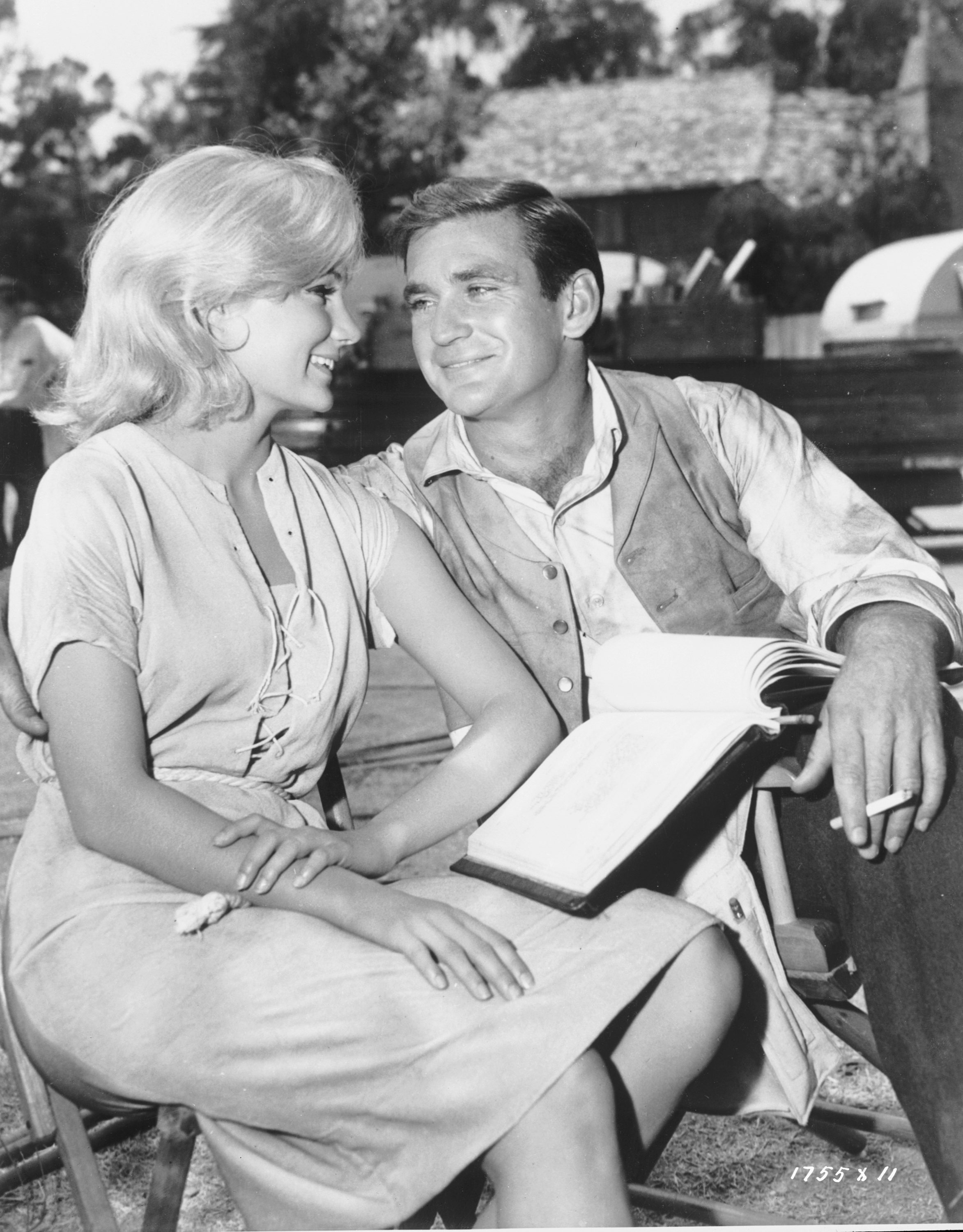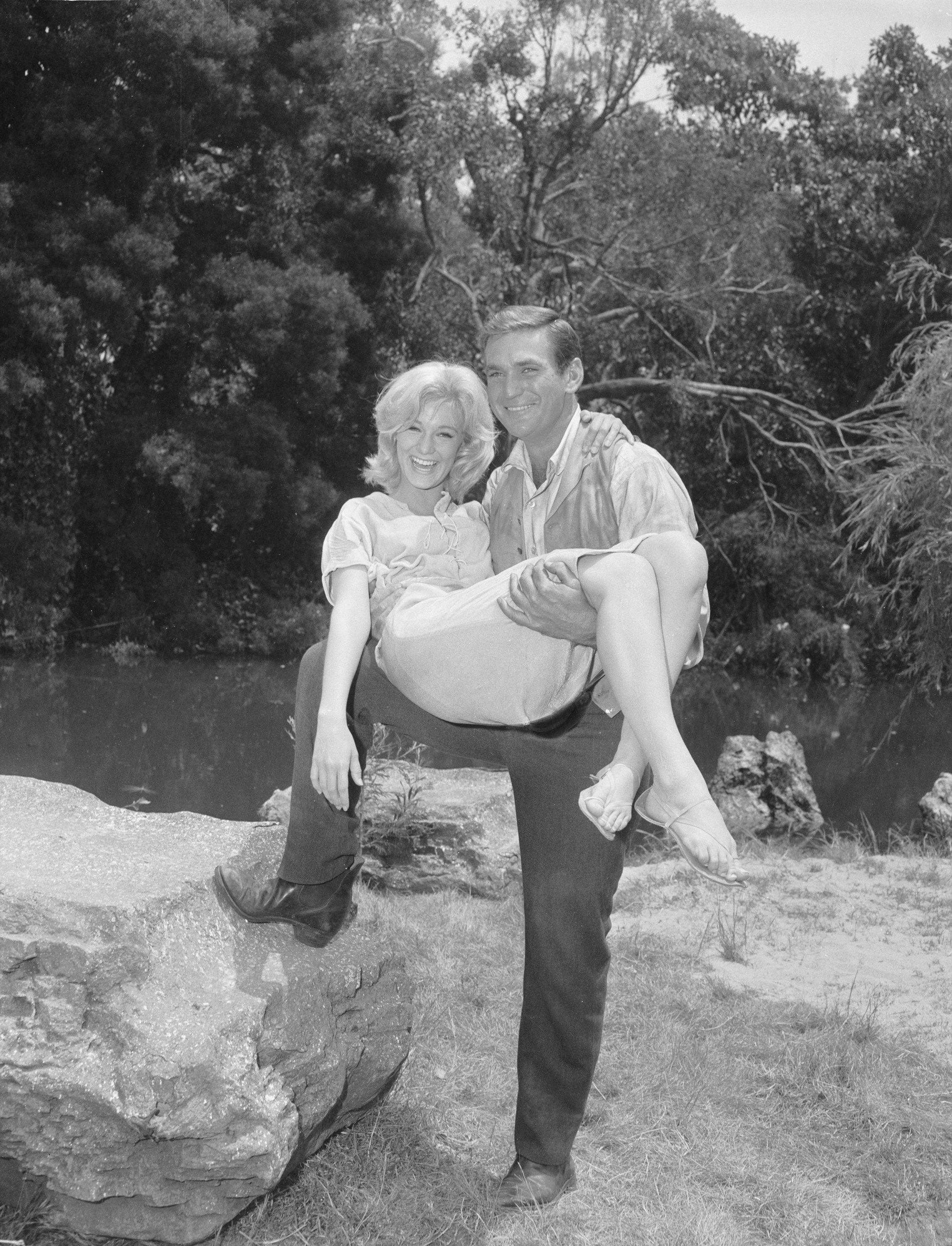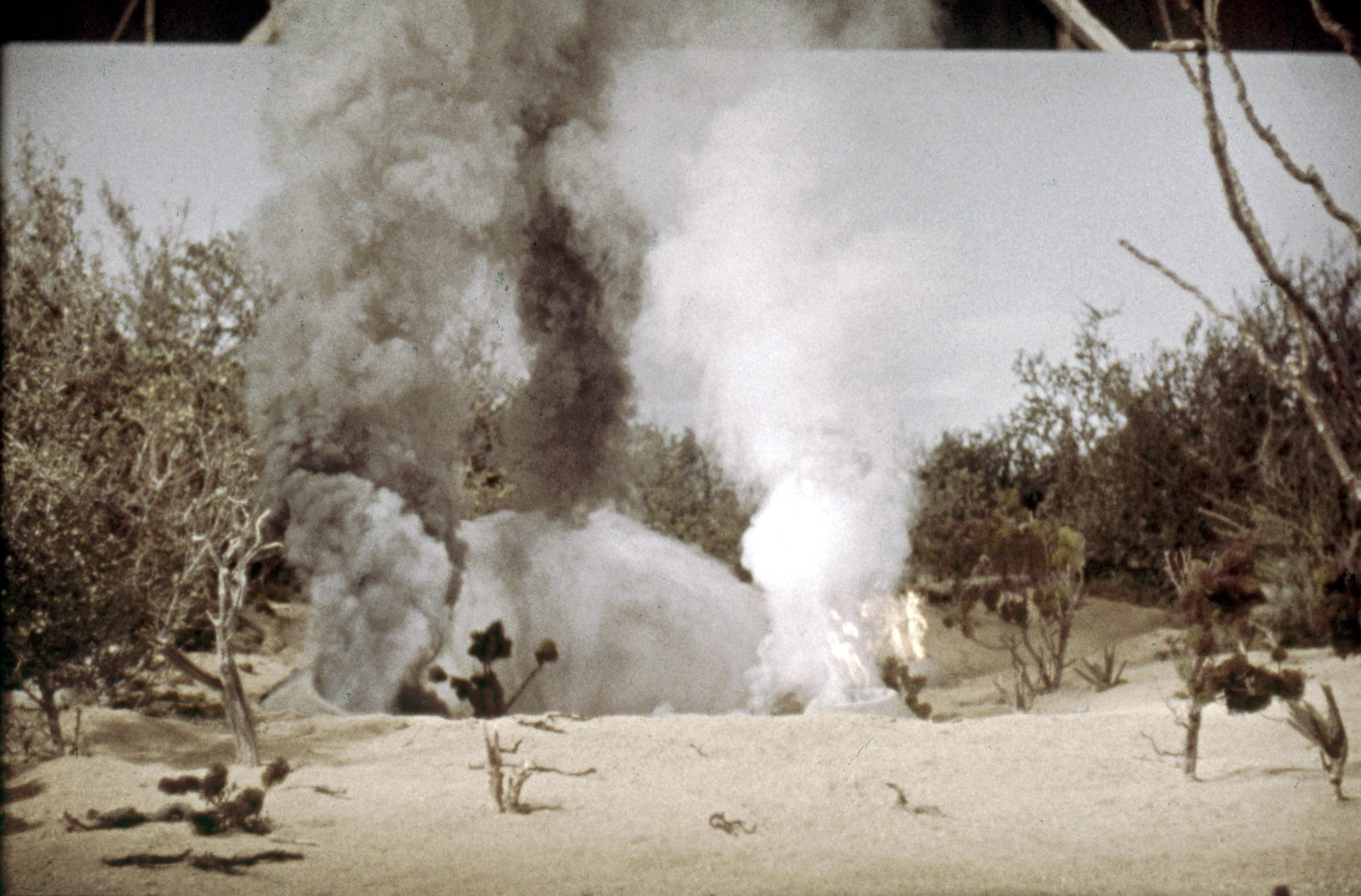 All images are courtesy of Warner Bros.