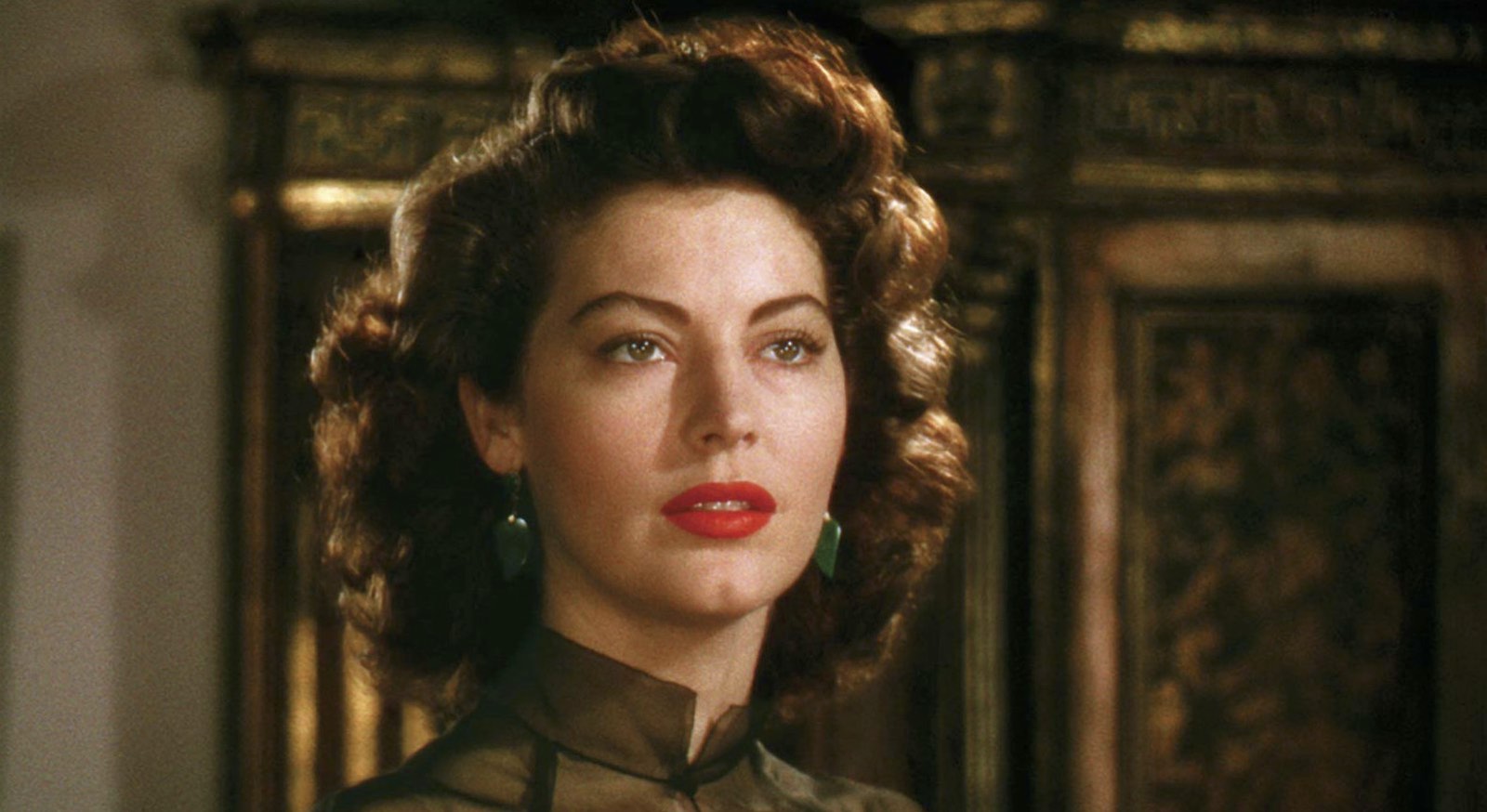 "The truth is, honey, I've enjoyed my life. I've had a hell of a good time."
Ava Gardner was among the most popular actresses of all time, and established herself as a true icon of Twentieth Century cinema. Starting at only 18, her career was defined by leading roles in classic after classic. including Pandora and the Flying Dutchman, which Park Circus had the privilege of returning to cinemas in 2010.
With the 100th anniversary of the legendary actress' birth in December, celebrate the career and life of Ava Gardner with a selection of her most popular and iconic screen roles, available to book now.